ClearView adopts Munich Re's ALLFINANZ Cloud platform | Insurance Business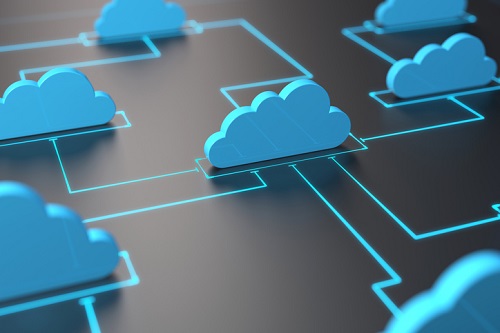 ClearView has adopted the flexible digital service platform of Munich Re Automation Solutions to increase transparency in its underwriting decision-making process and improve the customer experience through a streamlined onboarding process.
Munich Re's ALLFINANZ Cloud is a flexible digital service platform that covers automated underwriting, underwriting operations, and enhanced analytics with API-enabled connections for internal use and to external service providers.
ALLFINANZ Cloud is expected to help ClearView to develop an integrated life insurance policy administration system and a cloud-based underwriting rules engine, both of which will enhance the customer and advisor experience. It also aims to support the experience of underwriters and other staff by giving them insights and easy-to-use tools to continually fine-tune underwriting rules, business processes, and customer journeys.
Commenting on the partnership, Munich Re Automation Solutions executive vice president Alby Van Wyk said: "We are seeing a rapidly rising market demand for next-generation new business and underwriting digital services and are particularly excited to partner with ClearView on their transformation journey in Australia.
"The ALLFINANZ Cloud platform will enable ClearView, in time, to seamlessly layer on new digital services, such as AI-driven predictive underwriting or third-party data services, in striving to best serve advisors and customers."
Deborah Lowe, general manager for wealth management at ClearView, added: "A key priority in selecting a solution was to help us, on the one hand, effectively manage risk and compliance, while on the other, provide a flexible platform that would enable us to continuously innovate in the market. We are excited to embark on this new journey together, bringing state-of-the-art technology to fundamentally transform the way insurance is bought in Australia."