Client expectations rising for brokers | Insurance Business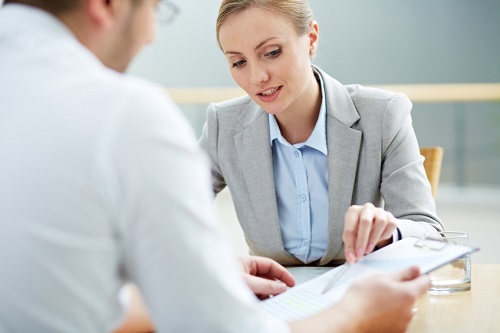 Brokers face rising expectations from their customers as the insurance industry continues to evolve, an industry leader has said.
Digital channels and insurtech are having their presence felt on the whole industry and
Ravi Malhotra
, managing director, insurance strategy lead - Asia Pacific of
Accenture
, said that brokers will need to evolve alongside technology.
"Brokers play a vital role, however, the expectations bar is rising – insurance customers place a big emphasis on price, and value for money in addition to expertise and service," Malhotra told
Insurance Business.
"The challenge for brokers is to be able to meet the evolving needs of customers and do so cost-effectively."
Malhotra noted that consumers across both commercial and personal lines show a willingness to pay more for professional advice which gives brokers an opportunity to develop their business. However, personalisation will be key for future growth.
In the recently released Accenture Global Consumer Pulse Survey, it was found that 81% of Australian consumers prefer human contact when compared with digital channels but Malhotra stressed that brokers ignore the digital revolution at their peril.
"The influence of digital is here to stay and cannot be ignored," Malhotra continued.
"Insurance businesses need to recognise that you can significantly improve retention by listening to and acting upon customer feedback - the research shows us that 81% of customers who switched providers said they could have been 'saved.'
"As such, even if you don't sell online, you need a thoughtful and effective presence."
Whilst a vast majority of Australian consumers prefer human contact, Malhotra stressed that this does not have to be face-to-face. Video, phone and web chat offer alternatives that brokers can use to contact clients as Malhotra said that choice will be key.
"The message to the industry is that the customer wants choice – in how they interact with the companies they choose to do business with," Malhotra said.
"Keep in mind that expectations are the same or higher when the interaction involves humans.
"This means that companies should be using technology to not only offer digital options for customers, but also to enhance the human agent's ability to deliver. Digital investments including mobility, cross-channel interactions and analytics are all fundamental to this."
Related stories:
Commercial insurance the next direct battleground
63% of insurers believe wearables will transform industry – here's how