Clients still underinsured in three key lines | Insurance Business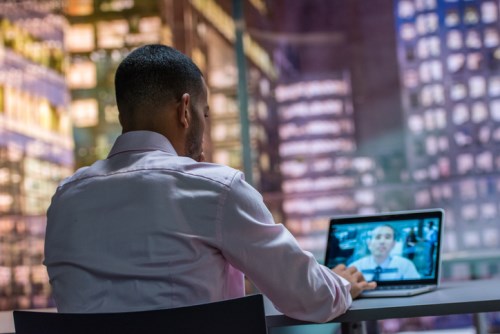 Underinsurance continues to be a problem impacting both businesses and consumers.
With a host of emerging risks making themselves known in the Australian insurance industry, brokers need to work with clients now more than ever to ensure proper protection is put in place.
As many in the industry looks forward to the opportunities and challenges that 2017 will bring, Robert Cooper, director of CPR Insurance Services, said that three lines of business stand-out for brokers.
"Our biggest challenges continue to be influencing and convincing our clients that they really need to have cyber risk cover, management liability, and business interruption," Cooper told
Insurance Business. "
Many continue to be underinsured.
"We understand our clients want to save money, but they need to protect their assets that are the value of their business. So far only a small percentage are following our advice."
Recent research from
Zurich
found that the Asia Pacific region remains underinsured when it comes to business interruption through supply chain risk.
Six out of 10 organisations in the region have experienced at least one supply chain disruption over the last year with 46% of those failing to insure their losses and subsequently being forced to bear the full brunt of the costs.
To many in the insurance industry, business interruption is a must buy for clients but translating this into protection for those that need it remains a challenge.
David Coe, managing director of Northwest Insurance, told
Insurance Business
that both cyber and management liability will be in for a big year in 2017 as more clients realise that they need the cover.
"We are trying to add those as a bolt-on to a business customer that contacts us and [we] explain why they really need it," he explained. "They may not take it out straight away but they certainly contact us three or four months later about it."
While cyber, management liability and business interruption may be seen as a challenge for brokers, they also represent an opportunity to help further develop their businesses and drive growth.
"The big opportunities remain as before in the cyber risk and management liability risk areas," Cooper continued.
"We need to keep informing our clients constantly about these exposures."
Related stories:
How global risks can help your brokerage
Allianz reveals biggest Australian business risks