Climate activists urge rejection of coal industry's self-insurance scheme | Insurance Business Australia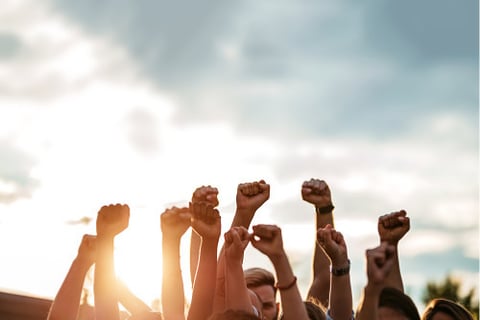 Climate activists have urged the government and the insurance sector not to support an alleged plan by the coal mining industry to establish a new mutual fund to insure their operations in Australia.
According to activist group Market Forces, coal mining companies and their service providers have complained in a parliamentary inquiry that their activities are becoming increasingly difficult to insure. As such, they are seeking the intervention of the Australian government "to ensure finance and insurance is provided to coal mining companies."
Read more: Coal seam gas industry gets new insurance clause
Market Forces added that coal mining companies would likely require the support of reinsurance companies as well.
"As the latest IPCC [Intergovernmental Panel on Climate Change] report clearly outlines, coal needs to be urgently phased out in order to limit catastrophic global warming as much as possible," said Pablo Brait, campaigner at Market Forces. "If this proposed Australian coal mining insurance fund is established, it will only serve to delay the transition to clean energy and deepen the climate crisis."
Brait said that all reinsurers, insurance brokers, and governments that "claim to take the climate crisis seriously must reject any collaboration with this dangerous scheme."
"Any association with some of the biggest climate polluters on Earth would obviously be a reputational disaster," said Brait. "Instead of wasting precious time creating an insurance mutual, coal companies should be planning for a rapid managing-down of their coal mining activities, in line with the goals of the Paris Agreement."