Closing the gap for Indigenous Australians | Insurance Business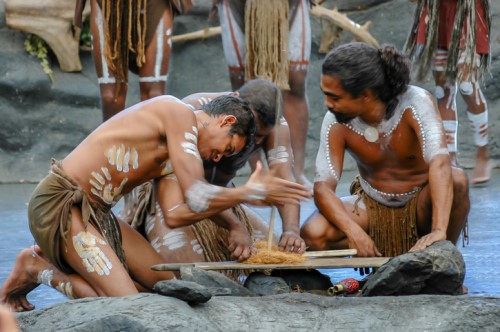 The final day of Dive In played host to one of the most important events of the festival – Aboriginal and Torres Strait Islander Inclusion: Time For Action. Held in Marsh's Sydney Offices and co-sponsored by AIG and DXC Technology, the event aimed to highlight cultural insights from an Aboriginal and Torres Strait Islander perspective, the impacts of history on First Nations people, and how this affects employment and understanding of what a 'culturally competent workplace' looks like.
Lindon Coombes, Professor of Indigenous Policy, Jumbunna Institute for Indigenous Education and Research at UTS, served as MC for the event, while Donna Ingram, a Wiradjuri woman performed the traditional Welcome to Country.