Clyde & Co calls for zero-tolerance approach to bullying | Insurance Business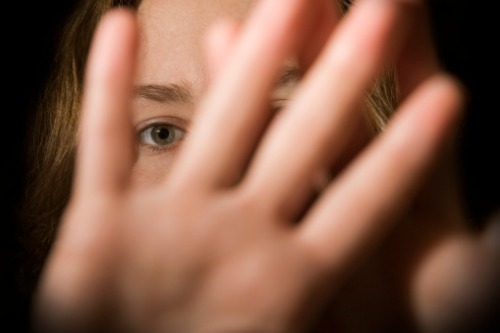 A specialist insurance law firm has called for a holistic approach to bullying prevention, in light of a recent case which involved a 19-year old apprentice who was doused in flammable liquid and had his clothes set on fire over what one of the perpetrators referred to as "hijinks gone wrong."
Tad-Mar Electrical supervisors Luke Daniel Chenoweth and Jeffrey Mark Rowe were rapped by SafeWork SA over the incident at a worksite in Woodville in April 2017, where the young worker was subjected to bullying that could have left him with second-degree burns.
Prosecutor Laura Willows told the South Australian Employment Tribunal (SAET) that Chenoweth and Rowe squirted lighter fluid on the young worker's shirt and ignited it, which could have left the victim with second-degree burns if the shirt was left on his body for another 20 seconds, ABC reported.
The tribunal also heard that, prior to the incident, the apprentice was subjected to ongoing bullying, which included being tied to a ladder with duct tape, having his arms and face covered with silicon and permanent marker, and being locked in a shipping container. He was also frequently verbally abused by Chenoweth and even failed to receive medical assessment for an electric shock.
Chenoweth pleaded guilty to breaching the Work Health and Safety Act and is facing a maximum penalty of five years imprisonment or a $300,000 fine, or both. He will be sentenced at a later date.
Rowe, meanwhile, was convicted and fined $12,000 earlier this year for his involvement.
Michael Tooma, global head of safety at Clyde & Co, urged businesses to implement a zero-tolerance approach to bullying so such cases would be prevented.
"We need to adopt a holistic approach to bullying prevention that deals not only with policies and procedures but also engages with the cultural underpinnings of such issues," Tooma said. "For every bullying incident, there are a number of bystanders that witness it and remain silent as the bullying escalated. The solution starts with reminding those individuals of their role in setting the culture and their legal obligation to do so. The case is yet another reminder of the risks associated with unhealthy workplace cultures where bullying is tolerated. Breaches of the Work Health and Safety Act have the potential to cause businesses significant financial and reputational harm. If a zero-tolerance approach to bullying was enforced, this case would have been entirely avoidable."