Coles to cease coverage of some properties in a high-risk flood zone in NSW | Insurance Business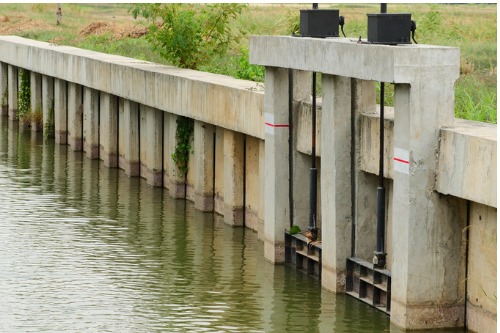 An IAG-backed insurer has announced that it will drop coverage for some properties in a high-risk flood zone in NSW.
After new modelling for the Hawkesbury Nepean river system was revealed last month, Coles Home Insurance told residents of Waterside Estate that it will cease policy plans in the area at their time of renewal due to the outlined flood risks in the region.
"As part of a general update of flood modelling by IAG across its home insurance products, flood risks for some local areas have been changed," a Coles spokesperson said in the western weekender report. "In a small number of cases, the updated flood risk profile for a property is such that IAG is no longer able to offer coverage. In such cases, policyholders are contacted before renewal over the phone by a consultant explaining the changes and next steps if they wish to have their flood risk reviewed."
A spokesperson from the Insurance Council of Australia, meanwhile, said insurance companies can opt to not cover people if they don't want to and that it is up to local, state, and federal governments to work out how best to protect those people that are buying and living in properties in high-flood risk areas.
There are firms that continue to offer policy plans in Waterside including ING, NRMA, and Woolworths, the western weekender reported.