Comment of the Week goes to… - Sep 20, 2013 | Insurance Business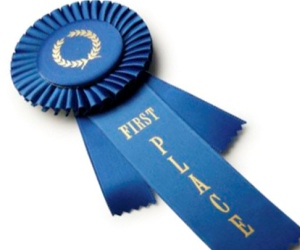 Darren Trott, executive general manager of Claims Central, this week expressed his frustration that repair companies inflate the property damage repair bills because the insurer is foots the bill.
He opined the fact that a lack of complacency and transparency continues to let this happen, and he wasn't alone in this thinking.
Gary Everdell agreed and is our Comment of the Week winner. He said consumers see the industry as "fair game".
Here is his comment in full: "I tend to agree with the sentiments and certainly as a broker have had some of my clients take the view that its "fair game" to get a "bit back" from an insurer. My view is that the clients who take this view have no real concept of the fact that they are actually robbing themselves.
"Again it's another case of the Industry needing to keep up the media issues of how these approaches by a small number affect us all."
Tune in next week to find out who will take home the crown.
(Insurance Business's door is always open.)