Commission lawyers want to ban cold-call insurance sales | Insurance Business Australia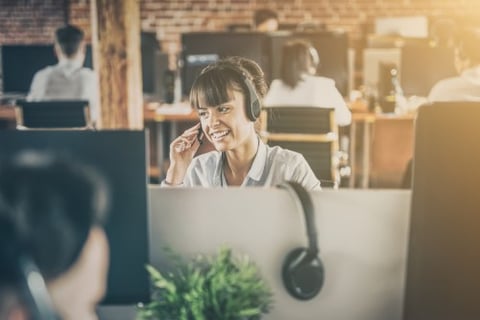 Banning cold-call sales on insurance products, scrapping sales commissions, and prohibiting add-on insurance at car yards – these are just some of the regulatory changes proposed by the royal commission's top lawyers to stamp out misconduct.
A new document containing the policy-related issues arising from the insurance round of the royal commission has been published this week, opening the door to a shake-up of insurance laws and regulations.
The submission, prepared by counsel assisting the commission, raised the prospect of an outright ban on selling insurance through outbound call centres, Fairfax Media reported.
"Should the direct sale of insurance via outbound telephone calls be banned? If not, is the current regulatory regime governing the direct sale of insurance via outbound telephone calls adequate to avoid consumer detriment?" the submission said.
Outbound calls account for the majority of the sales of a number of life-insurance distributors, including the embattled ASX-listed Freedom Insurance, but ASIC has been highly critical of the aggressive sales tactics often used by the businesses to sell insurance via unsolicited phone calls, the report said.
The submission also proposed a ban on the sale of add-on insurance by motor dealers, which the corporate regulator slammed as expensive and often useless.
The commission lawyers also questioned the insurance companies' treatment of claimants with mental-health conditions, after the inquiry heard that people making mental-health claims were more likely to be surveilled by their insurer.
"Should life insurers be prevented from engaging in surveillance of an insured who has a diagnosed mental-health condition or who is making a claim based on a mental-health condition?" the submission said.
Another key issue raised relates to the banning of conflicted remuneration from general and life insurance, as the commission continues to unveil problematic incentives offered to financial-sector workers.
The submission additionally questioned whether there was "any reason" to exempt the insurance
industry from unfair contract terms, and whether ASIC should regulate insurance-claims handling, which is currently only policed by the industry.
The Insurance Council of Australia and the Financial Services Council, which represents life insurance companies, are yet to comment on the questions, Fairfax said.