Concerns mount over climate change costs | Insurance Business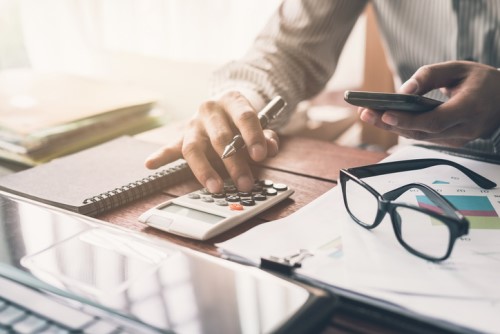 The head of a leading actuarial and analytics consulting firm has issued a warning over climate risk, saying some Australian insurers may find themselves playing a never-ending game of catch-up.
Finity director Tim Andrews acknowledged that most insurers do recognise climate change as a systemic financial risk which must be managed appropriately – but he also said some firms may be underestimating the gradual increase in natural peril costs that's occurring.
"I'd be surprised if there were many directors who haven't checked what their company is doing in relation to climate risk," Andrews said. "Also, APRA have made it quite clear that they see climate risk as being both foreseeable and actionable now. They are encouraging businesses to do their own stress testing and are approaching firms to see what they are doing in relation to climate risk."
In addition to the encouragement from APRA and directors, Andrews said the other key issue driving insurer action is one of disclosure.
In response to concerns over global financial stability, the Task Force on Climate-related Financial Risk Disclosures (TCFD) released a globally consistent recommended framework for climate disclosures.
Already, this has received widespread support from investor groups, regulators and financial institutions.
"The G20 was concerned that the financial markets were not be adequately factoring in climate risk and the TCFD was established," Andrews said. "As a result of the TCFD recommendations we expect to see listed insurers disclosing climate risk in their financial statements at some stage in the next few years, and it's going to be interesting to see how this disclosure affects the behaviour of other insurers."
While general insurers are well placed to manage the physical risks of climate change due to their ability to re-price and re-underwrite risk on an annual basis, Andrews expressed concerns that some insurers may be underestimating the gradual increase in natural peril costs that is occurring.
"The insurers are at risk of always being in a position of playing catch-up with natural peril funding unless more specific recognition is given to the gradual impacts arising from climate change," he said.
In response to growing industry concern, Finity runs a climate risk discussion group where insurers can meet on a regular basis to discuss the latest climate change news and research relevant to the insurance industry.
Related stories:
Aviva hits back at campaigners
XL Catlin-backed report calls for multi-sectoral approach to ocean risks