Confusion remains around RC recommendations | Insurance Business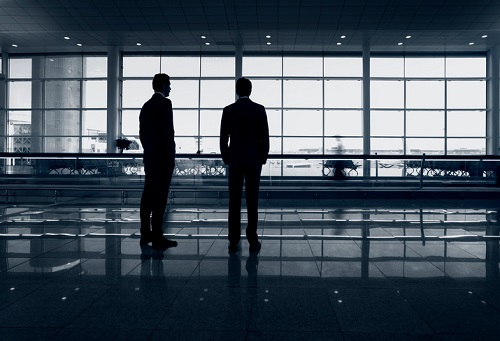 Recommendations from the Royal Commission may have been generally well accepted by the industry, but one senior figure says there are areas of uncertainty which could pose a problem.
Speaking to Insurance Business, NIBA CEO Dallas Booth said there are still questions around the true nature of several recommendations.
"We believe that the Royal Commissioner was using statements of general principle and broad statements of what he thinks should happen," says Booth.
"The trouble is, many of the words that were used also have technical meaning for people in the insurance industry so it can become difficult to work out if the Commissioner was using words with a technical intent or if he was making a statement of general principle."
According to Booth, confirming the original intent is currently high on the list of priorities for NIBA – however, it's not the only concern that's come as a result of the Royal Commission.
"Many of the recommendations were a statement of principle with not a lot of explanation as to how the proposition would actually work in practice, in a day-to-day sense," said Booth.
Using hawking as an example, Booth says it would be counter-intuitive to ban brokers from discussing multiple topics at one time – but, depending on the interpretation of the recommendations, that could very well become a reality.
"If a client rings a broker with questions about their workers' comp stuff, does it mean the broker can't have a conversation with the client about their property or liability stuff, since they're separate topics?" asks Booth.
"That's a broker with a mandate to look after the risk and insurance needs of the client but if we can only talk about one topic per phone call, it seems to be an odd outcome."
Booth is quick to acknowledge that unexpected phone calls to unsuspecting people can cause significant damage – but he questions whether a strict ban on so-called hawking would ultimately hinder the ability of brokers to do their job.
"We don't want to ban the capacity of brokers to have an ongoing, positive and solid relationship with their client and to look after their insurance needs," he says.
"That's why in a lot of the recommendations from the Royal Commission, the recommendations make good sense in principal but, in almost all of them, it really is going to be a challenge to work out what they really mean in practice and what the actual impact on brokers will be."