Controversy swirls as man is rejected for insurance job | Insurance Business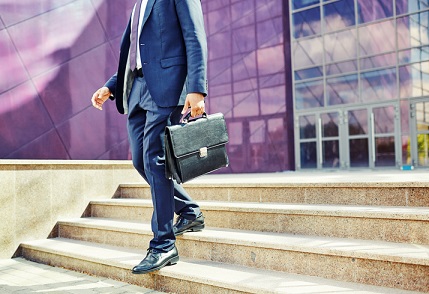 Completely at "odds with common sense." That is how Attorney-General Christian Porter described a decision by the Australian Human Rights Commission (AHRC) to order one of the giants of the Australian insurance sector to compensate a convicted child pornographer.
Suncorp was slapped with a $2,500 fine for failing to hire a man who has convictions for accessing and being in possession of child pornography, stated a report in The Australian. According to AHRC president Rosalind Croucher's ruling, a criminal record could not be a basis to impute character – which casts shadows over recruitment processes across the country.