Could organisational resilience set your brokerage apart? | Insurance Business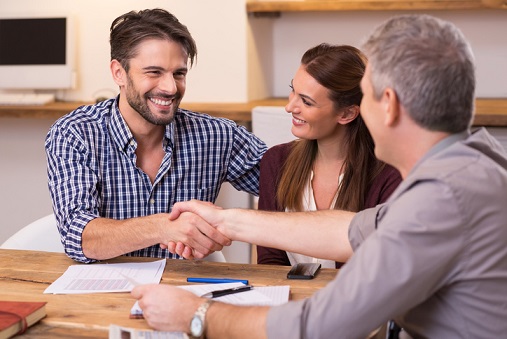 Brokers should approach clients about their organisational resilience to boost client preparedness and their own businesses, an expert has said.
Daniel Pritchard
,
Dynamiq
CEO, said that brokers not only have a role to play in increasing their clients' organisational resilience but approaching clients on the issue could become a "key differentiator."
Search and compare insurance product listings for Professional Liability from specialty market providers here
"Organisational resilience provides the broker with a more accessible conversation than other disciplines such as business continuity planning, for example, which requires a certain amount of technical knowledge," Pritchard told
Insurance Business
. "Brokers are now expected to do much more than help cover their clients' risk. They're now expected to assist their clients in identifying and managing these risks, so proactivity has become a key differentiator for a broker's personal brand."
Speaking following the launch of a new handbook, released by The Risk Management Institute of Australasia (
RMIA
) at its national conference in Canberra, Pritchard explained that organisational resilience "is about building adaptive capacity within an organisation's culture so every team member is ready to anticipate, create and take advantage of a changing environment."
"Brokers need to be part of that culture by being ready to provide timely advice and seeking out the right products to support a changing direction or service offering for their client," Pritchard continued.
The Resilience Practitioner Handbook found that while experience and skills are critical, it is personal qualities that underpin change within an organisation.
"We found the successful resilience professional needs to be a 'jack-of-all-streams' and understand an organisation from end-to-end," Pete Gervasoni, chair of RMIA Special Interest Group, which published the handbook, told
Insurance Business
.
The handbook advises that to build resilience within an organisation it is important to build relationships with strong communication skills and emotional intelligence as well as look to develop solutions by analysing multiple perspectives on a given issue.
"The activities relate to all business units and functions across an organisation from legal, operations to IT," Gervasoni continued.
Related stories:
The one question brokers should ask clients
Does broking need a dedicated degree?