Court charges former director with breaching duties | Insurance Business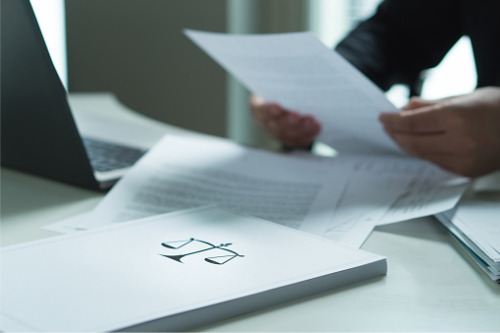 The Melbourne Magistrates' Court (Court) has charged Rachel Edwards, former sole director of employment agency Westpower Victoria Pty Ltd ACN 135 293 873 (Westpower; in liquidation), with four counts of breaching directors' duties.
According to the Australian Securities and Investment Commission (ASIC), Edwards allegedly made 175 withdrawals totalling $619,897.71 from a Westpower bank account and deposited the funds into a personal account between January 15, 2010 and September 23, 2011.
When Westpower went into liquidation on January 05, 2012, ASIC claimed the company owed a total of over $930,000 to CGU Insurance, Australian Taxation Office, and State Revenue Office Victoria.
The issue was mentioned before the Court on April 09, 2021, and adjourned for further committal mention on June 11, 2021.
The Commonwealth Director of Public Prosecutions is now prosecuting the matter following ASIC's referral. The regulator will assist Westpower's liquidator, Paul Vartelas of B.K. Taylor & Co., to prepare a supplementary report with funding from the Assetless Administration Fund.