Cover Genius snaps up embedded warranty provider Clyde Technologies | Insurance Business Australia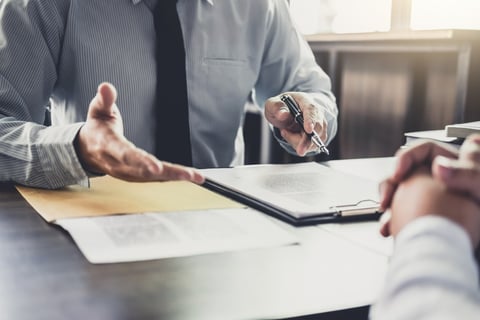 Cover Genius, an Australian insurtech for embedded insurance, has completed its asset acquisition agreement with Clyde Technologies (Clyde).
Clyde is a US-based embedded warranty provider. Since its launch in 2017, the company has consistently innovated in the industry, launching one-of-a-kind products and integrations. It has also grown to boast over 100 customer-focused team members dedicated to building an ownership enrichment platform that helps merchants manage warranties, registrations, and issue resolutions.
Advantages of acquiring Clyde Technologies
The Clyde assets acquired will help Cover Genius' continued expansion into the medium-sized e-commerce segment. It will also enhance the insurtech's goal to protect the customers of the world's largest digital companies.
Commenting on the deal, Cover Genius co-founder and CEO Angus McDonald highlighted data showing that adding protection within the checkout experience increases purchase conversion rates 8%+.
"[However], 58% of customers were not offered warranties for their most recent purchase, a gap caused by traditional insurers who – beset by legacy systems – had been unable to meet the demands of small and medium-sized retailers," McDonald said. "With XCover already available at Amazon, eBay, Wayfair, Descartes ShipRush, and many more, our global distribution platform has delivered outstanding growth for merchants with its AI-based pricing for any type of protection globally and an NPS of +65‡. This strategic acquisition is a natural fit for Cover Genius in America."
Cover Genius' other recent acquisition
The asset acquisition agreement with Clyde follows Cover Genius' acquisition of Booking Protect, a global refund protection specialist for ticket sellers, platforms, and live event companies.
The deal enables Cover Genius to provide embedded ticket protection globally to ticketing platforms, small- to mid-sized ticket sellers, events and venues, and Booking Protect's over 350 partners.