Cover-More forges new travel insurance partnership with CommBank | Insurance Business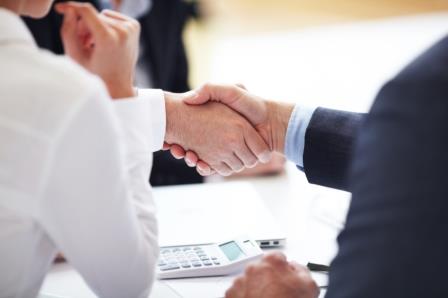 A travel insurance and medical assistance provider has entered into a new travel insurance partnership with one of the most recognised brands in the Australian financial industry.
The new tie-up between Cover-More and Commonwealth Bank will make the travel insurer the banking group's exclusive provider of products and services for travel insurance included with eligible credit and debit cards, as well as for the group's websites and banking portals such as NetBank, the CommBank website, and the CommBank app.
Mike Emmett, Cover-More Group chief executive officer, said the partnership with CommBank allows the company to better reach out to the more than nine million Australians travelling each year.
"Cover-More has been looking after Australians' travel dreams for more than 30 years and we've built our business success on strong partnerships and a strong commitment to doing the right thing when travellers need help," Emmett said. "Today, people access travel insurance in all sorts of ways—online, in-store, with their credit cards—and Cover-More aims to be present in all those disparate channels so we can continue to protect as many Australian travellers as possible."
Related stories:
More Australians take up credit card travel insurance
Zurich accelerates growth of its travel insurance business in a new deal