COVID-19 offers one form of insurance a boost | Insurance Business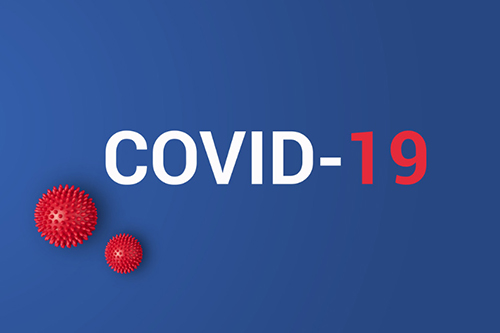 There are not many green shoots of hope for the insurance industry amid the coronavirus pandemic. Though many insurers have been able to save on reduced car insurance claims, others have faced a barrage of complaints over issues like business interruption cover – even though they may never have offered coverage for pandemics in the first place.
So then, perhaps it's some small consolation for the industry that at least one product appears to have received a boost from the pandemic – warranty & indemnity (W&I) insurance in M&A.