CRM Brokers leader to speak at the Safe Buildings and Defects Management Summit | Insurance Business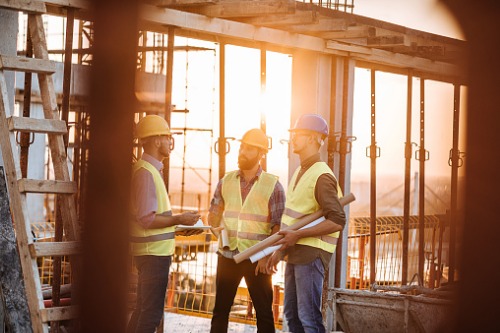 CRM Brokers' Strata Broking Manager Christian Lingga will present at the Safe Buildings and Defects Management Summit, which will be held on Feb. 25 to 26 in Sydney.
The event will bring together key government policymakers and building and construction industry professionals from across the country to develop strategies to mitigate the risk of defects, finance remediation, and build confidence in the sector.
Read more: The toxic trend behind Australia's building crisis
Lingga, a finalist for the Broker of the Year – Specialist category at the 2019 Insurance Business Awards, will share his experiences and insights on the topic, "The current landscape for insurance of the building and construction sector."
Read more: Finalists announced for Insurance Business Awards
Speakers also include Chris Moore, national PI manager for FINEX Australia at Willis Towers Watson; Roger Irvine, construction practice leader for Australia and Asia at Arthur J. Gallagher; Jason Starr-Thomas, managing director at Collective Insurance Brokers; Andrew Dawson, NSW/QLD state manager at Insurance House Group, Michael Giansiracusa, CEO of Whitbread Insurance Brokers; and many more.