CRM Brokers sponsors client-services award | Insurance Business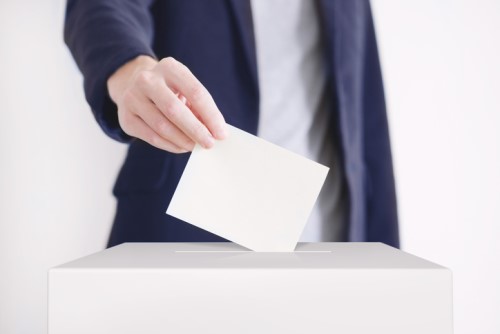 CRM Brokers, a specialist insurance broker for the building services industry, is sponsoring the Client Services of the Year Award, designed to recognise excellence in performance of a cleaning or security client services manager
Nominations for the award will close Oct. 19, with the winner to be announced at the Building Service Contractors Association of Australia (BSCAA) – NSW AustralianSuper Excellence Awards on Nov. 16 at Dockside, Darling Harbour.
Those interested in making last-minute nominations have until Friday to submit an entry with a minimum of 500 words that contain the following information:
Nominee information (name, position title and description, email and phone contact details, and nominating company)
Outline in detail one outstanding incidence of client service/retention demonstrated by the nominee
Outline in detail an example of excellent work ethic/client liaison demonstrated by the nominee
Outline in detail at least one example of outstanding commitment to the property service sector demonstrated by the nominee
Nominator information, which must include nominator's signature, date, and a contact phone number
The entries may include photographs or other supporting materials.
An application fee of $50 applies to non-BSCAA members.