Finalists for the ICWA-backed regional safety award announced | Insurance Business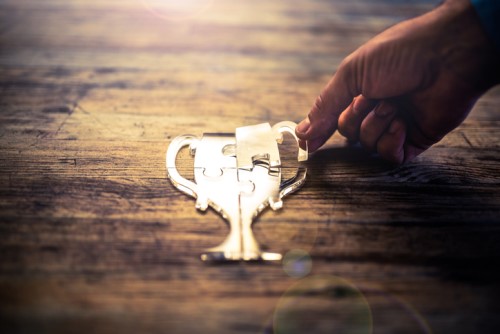 The Insurance Commission of Western Australia has announced the three finalists for the Regional Safety Award at the 2018 Western Australian Regional Achievement and Community Awards.
The ICWA-backed award recognises public initiatives that promote road safety in regional communities.
"The Insurance Commission promotes road safety to reduce the number and severity of car crash injuries, leading to fewer insurance claims, which benefits all drivers through less pressure on insurance premiums," said Kane Blackman, commission secretary.
The 2018 Regional Safety Award finalists are as follows:
Narembeen Community Resource Centre, Narembeen, which created the week-long Save Our Country Kids (SOCK) event, to drive the road-safety message to the front of people's minds;
Rotary Club of Geraldton, Geraldon, which conducted a driver-education program for Year 10 and 11 Midwest students prior to their licence application, to encourage safer driving and shared responsibility for road safety and trauma prevention; and
Northam Local Drug Action Group, Northam, which, in collaboration with Northam Roadwise Committee and other stakeholders, created the #AvonLocalsDrivingChange campaign, to create conversations about road safety.
"We would like to congratulate each of the finalists for creating innovative initiatives that have successfully engaged their respective communities to put the spotlight on road safety," Blackman said. "By working together to influence driver behaviour, we can help reduce the toll on our regional roads. We wish the finalists success on the night, and going forward with their community campaigns."
The winner, to be announced at the awards evening on October 19, will bring home a $2,000 prize and recognition for their efforts.