CSC launches support hub for veterans | Insurance Business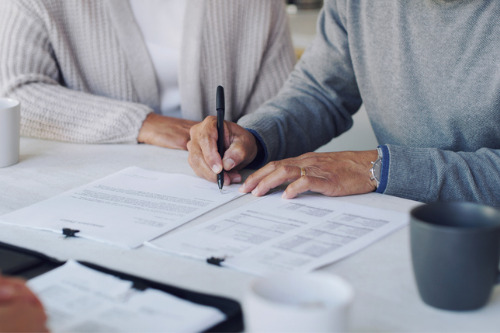 Commonwealth Superannuation Corporation (CSC) – a specialist superfund comprising ADF members, veterans, and Commonwealth government employees – has launched a hub to support veterans returning to civilian life.
The CSC Vets Hub, developed by CSC member Lieutenant Colonel Kevin Humphreys and fellow army veteran and CSC national manager of defence and veteran liaison David Wilton, is one of the organisation's services and a key channel through which members can receive help with their financial health and overall wellbeing.
The hub offers support services such as guidance on how to make medical claims through the service. It also helps veterans with their finances by teaching skills such as financial planning and budgeting and provides events that cover superannuation, insurance, life after the ADF, transitioning to retirement, and boosting retirement savings.
"Our Vets Hubs can be many things – collaborations, town halls, information seminars, advocacy support, or feedback channels to improve our support and services. Sometimes the Vets Hub simply provides an opportunity for a veteran's voice to be heard," Wilton said, as reported by The Sydney Morning Herald.
"Our hubs engage the veteran community at a grassroots level, and we continually seek to understand what's important. Our vision is a single front door, one collaborative network that breaks down complex matters into simple truths that are easy to understand."
CSC partnered with various mental health organisations such as Lifeline, SuperFriend, and Legacy Australia as part of its commitment to providing holistic support to its members.