Cyber head reveals common slip-up | Insurance Business Australia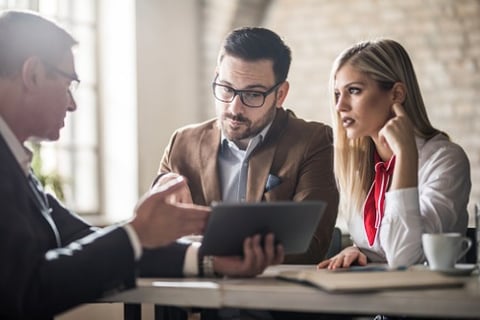 Awareness and understanding around cyber risk may be on the rise but one of the most senior figures in the field says there is still a common slip-up which catches many companies out.
Speaking to Insurance Business, Chris McLaughlin – director of Aon's newly created Cyber Solutions Group – said companies don't always appreciate the potential repercussions associated with a breach.
"A cyber incident can be financially crippling, not to mention the enormous impact it can have on a brand's reputation," says McLaughlin. "They can not only destroy a company's intellectual property but can cause business interruption."
Despite the severe level of risk, McLaughlin says many businesses fail to full integrate cyber security throughout their entire organisational strategy – and it's one of the most common and damaging mistakes that can be made.
"A cyber risk approach should identify cyber risks from an enterprise-wide perspective," he stresses. "Any assessment should look at a company's business goals, technology and vulnerable data as a starting point to identify the associated risk to then advise on the best mitigation strategy."
While McLaughlin has provided cybersecurity consulting services to some of Australia's largest companies, he insists this integration is essential for firms of all sizes.
"All organisations need to be particularly vigilant in respect to the highly interconnected nature of this risk," he says.