Cyber predictions reveal target markets | Insurance Business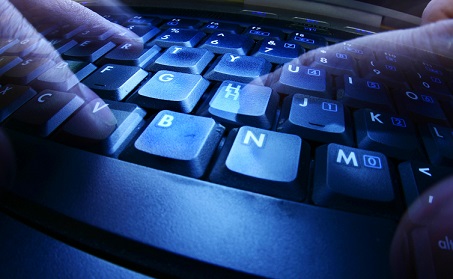 International risk management firm Stroz Friedberg has revealed its predictions for the cyber risk market in 2017, which have revealed several target markets for insurance brokers selling cyber insurance.
The firm, which was recently acquired by Aon, released its 2017 Cybersecurity Predictions report that notes the key trends to watch for in the emerging industry.
For Australian brokers, the report outlined how the threat of criminals using Internet of Things (IoT) devices to attack infrastructure has also revealed key markets to target with cyber cover.
"Australia's mining and utilities sectors have become hugely dependent on supply chain automation to improve profitability and increase efficiencies," Fergus Brooks, Aon's cyber risk practice leader said in response to the report.
Want the latest insurance industry news first? Sign up for our completely free newsletter service now.
"This includes use of IoT technologies, such as driverless trucks. Bad actors will be testing these systems, probing for vulnerabilities.
"This extends to Industrial Control Systems like SCADA, where there have already been incidents in the Ukraine affecting power stations, and an attack on apartment block cooling systems in the UK."
The report also notes that data integrity attacks are set to rise while industries are set to embrace pre-M&A cyber security due diligence as part of planning processes.
"Australian government tenders will also start to ask how much cyber insurance respondents have," Brooks continued.
Social engineering and spear-phishing, which targets individuals with phishing attacks, are expected to continue their development and become more advanced and targeted.
This needs to be monitored by the Australian industry as Brooks notes that over 80% of cyber insurance claims in Australia have involved spear-phishing and social engineering, with ransomware the predominant approach.
Related stories:
Underwriter capacity could be challenged by cyber risk
Does the Government need to step in on cyber?