Damage bill for November bushfires hits $145 million | Insurance Business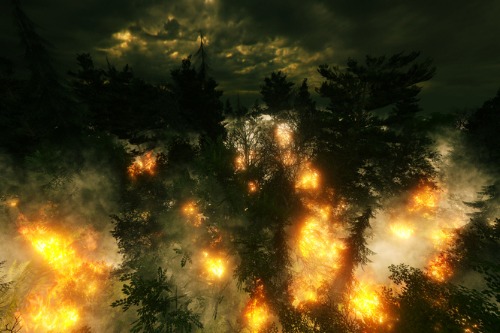 The bushfire crisis that plagued Queensland and northern NSW has so far incurred $145 million in losses, with fire authorities warning Australians to brace for more severe and catastrophic bushfire events.
The Insurance Council of Australia (ICA) said 1,340 insurance claims have so far been lodged for the catastrophic bushfires that razed across New South Wales mid-north coast, the Gold Coast in Queensland, and the Yeppoon region.
Read more: Bushfire crisis brings industry together
"We are expecting many more claims to flow through over the next few days and weeks," Campbell Fuller, ICA spokesman, told News Corp Australia. "Just in the past 24 hours, there's been nearly 100 new claims and over the past week we've seen well over 1,000 claims."
The November bushfires also resulted in the greatest agricultural damage in recent history, when a central Queensland blaze at Cobraball destroyed 15 homes and razed more than 12,000 hectares of land, including 230 hectares of high-value horticulture crops.
According to the Department of Agriculture and Fisheries, the event so far incurred roughly a $20 million bill for farms in that region, including loss of production, fencing, pipes, machinery, and other infrastructure damage.
The bushfire on the Darling Downs at Pechey meanwhile devastated almost 20,000 hectares of land and destroyed four homes, a rural building, and several sheds in the Ravensbourne area.
On the Sunshine Coast, one house and five dwelling were destroyed, News Corp Australia reported.