Digitalisation, diversity impacting insurance job market | Insurance Business Australia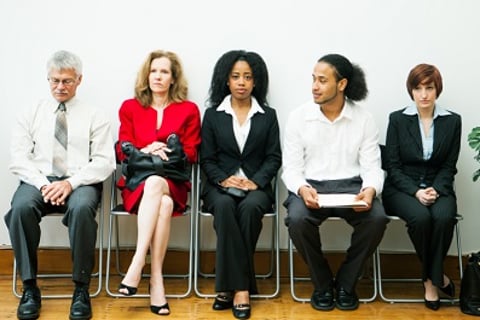 Digitalisation and gender diversity are having their presence felt on the insurance job market, according to the latest market research.
The
Hays
Quarterly Report has found that the two key issues are currently top of mind for the insurance job market as firms look to modernise their businesses.
Carl Piesse
, business director for recruitment firm Hays Insurance, said that insurance is beginning to catch-up to other financial services industries but more work needs to be done on digitalisation.
"I think insurance is a little bit behind the eight ball," Piesse told
Insurance Business
.
"As this trend expands to other insurance organisations, they are going to need to plan for transformations that will lead to an increase in technical roles, and raise hiring activities across the industry."
The industry will look to hire more technical roles, such as full-stack developers, to help build and run digital processes with the aim of improving customer service, Piesse noted.
Firms will also look to ditch legacy systems in favour of more modern equivalents to help boost efficiency.
Whilst much has been made on the impact that automation may have on roles in the industry, Piesse noted that concerns are still a long way off.
Current use of automation is allowing employers to free-up staff time on more manual tasks to work on other projects, Piesse said.
On gender diversity, Piesse noted that it is becoming more popular for those recruiting to implement policies which ensure job shortlists consist of an equal gender split.
"We are seeing diversity across the board, including indigenous applicants, which is a huge focus for financial services as well as insurance," Piesse continued.
Piesse noted that the job market remains "buoyant" as hiring intentions are set to remain positive over the rest of 2017.
With the industry in the grips of talent shortages across the board, the search for different and more technical roles may be a tough one for the industry to manage.
Related stories:
Are you in line for a pay rise?
How to attract the best talent to your brokerage