'Don't believe the hype' says WA broker | Insurance Business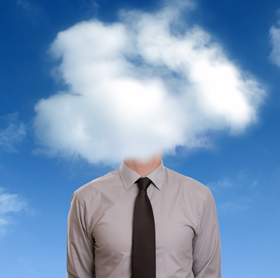 Russell Bresland of IAA
Bresland Consultants
Pty Ltd said despite all the hype about the direct market and an internet savvy public destroying the broker market, the real problem facing general insurance brokers today is complacency.
Speaking to
Insurance Business
recently following his success in our Elite Brokers survey, Bresland said, although he believed it was important for brokers to embrace new and emerging technologies, the only way to keep clients in the long run is by providing them with the correct advice.
"As a small suburban broker, many of my clients have been with me a long time – some spanning several decades. They know I'm contactable literally 24/7 and will be there in times of crisis, not just to collect the premium."
"Our phones are answered promptly and the brokers get back to the clients. So the greatest challenge is to educate the broker that service is what clients are seeking."
He said the recipe for success for brokers is: ensure calls are returned; appointments kept and treat the client as number one.
"Always put the client first", he said.
With over four decades experience in the industry, Bresland recently took out the top spot on the 2016 Insurance Business Elite Brokers list.
He said the fact that the bulk of his business came from referrals was testament to the high level of service and professionalism they provided to clients and insurers.
When it came to the thorny question of how to entice the next generation of brokers to join the industry, he likened it to flogging a dead horse.
"We are our own worst enemy when it comes to attracting people into the industry. I think little will change until the attitude changes and our industry gets its act together and promotes [the idea] through schools, universities and other educational facilities."
"Talk our industry up, it is a great industry but rarely understood from the outside."