Dynamiq and RMIA strike strategic partnership | Insurance Business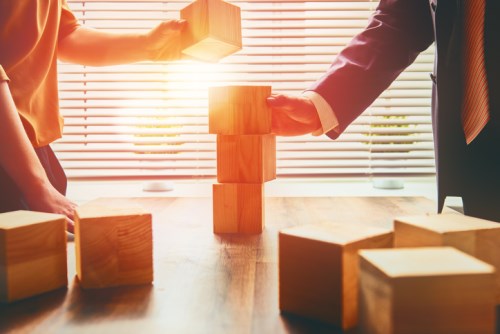 A three-year strategic partnership has been forged between global emergency management company
Dynamiq
and the Risk Management Institution of Australasia (
RMIA
) in a bid to strengthen the resilience of Australian organisations as many companies lose their fight.
Daniel Pritchard
, Dynamiq CEO, cited data from the Australian Bureau of Statistics which revealed that the survival rate of Australian businesses has declined 25% from 2012 to 2015.
"We see a lack of organisational resilience as a major cause," he said. "Having a resilient culture enables organisations to effectively respond to increased domestic and international competition, disruptive technologies, more frequent climate events, and a geopolitical landscape that is changing before our eyes."
Want the latest insurance industry news first? Sign up for our completely free newsletter service now.
Last November, the RMIA Special Interest Group on Organisational Resilience, led by Dynamiq's Jason Gotch, released
A Practitioners Guide to Organisational Resilience,
to serve as a sort of roadmap for implementing resilience strategies.
Together with Gotch, two other authors of the guide, Chris Mitchell, from TAL, and Peter Gervasoni, from the Transport Accident Commission, held a webinar which looked at common misunderstandings around organisational resilience and key success factors in achieving a resilient organisation.
Anthony Ventura
, RMIA president, said the professional association of risk management practitioners is excited to have secured the progressive partnership and is looking forward to working with Dynamiq to further develop how companies view and practice organisational resilience globally.
"The importance of risk management in resilience is undeniable and we are keen to develop thinking in this field," he said. "Having a strategic resilience partner who rolls out resilience programs for some of the world's most successful companies will bring invaluable experience to RMIA members and the wider Australasian corporate community."
Related stories:
'Roadmap' for becoming a resilient organisation released
Space risk manager embarks on Aussie lecture tour