Elantis state manager reveals path to the top | Insurance Business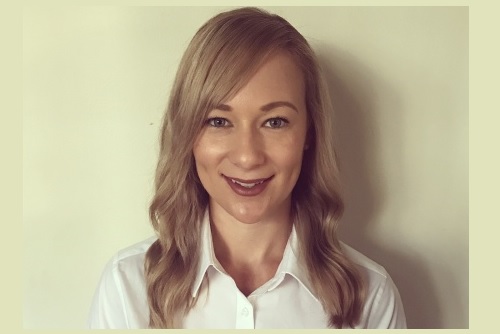 The global financial crisis was one of the most stressful periods of recent history but for Rebecca Capes, Queensland state manager of Elantis
Premium Funding
, it was the birth of a new career.
"When I was a five-year-old girl I never dreamed I'd be in the insurance industry, it never came into my mind," Capes told Insurance Business. "I took a job and it was a crazy time, during the global financial crisis, and this job came up and I thought I've never heard of that before so I went for it."
Having fallen into the industry, Capes said that the help provided by the wider insurance community and premium funders has kept her coming back for more. Nearly nine years later, Capes still calls the industry home having recently taken on a position with Elantis following several years with Hunter Premium Funding.
"It makes sense to be in this business," Capes continued.
At the beginning of her working life, Capes spent over two years at Morgan Stanley in London, returning to Australia in 2007. She worked for several years in Sydney before moving to Brisbane earlier this year.
Her first role in the industry came in 2009 when she took the positon of national operations coordinator at Hunter Premium Funding. A promotion at Hunter followed before Rebecca moved into the state manager role with Elantis.
Working in premium funding, Capes noted that different challenges and opportunities are on the horizon compared with the broking market. As brokers come to terms with a changing market with rising prices in several lines of business, funders can look at the hardening market as an opportunity.
"The challenge in the broking industry is the hardening market with premiums rising," Capes said. "That is an opportunity for us in funding because it makes funding much more attractive because we can offer cash flow benefits to the client."
Regardless of industry strand, technology remains a key issue and Capes noted that funders are no different as they need to ensure that they keep pace with the changing expectations of clients.
"You have got to keep changing and evolving to what the people want out there. If you don't change, you won't grow," she remarked.
Related stories:
Elantis Premium Funding reveals biggest challenges
Elantis Premium Funding hires new state manager