Enhanced insurance platform for QuickBooks customers in Australia launched | Insurance Business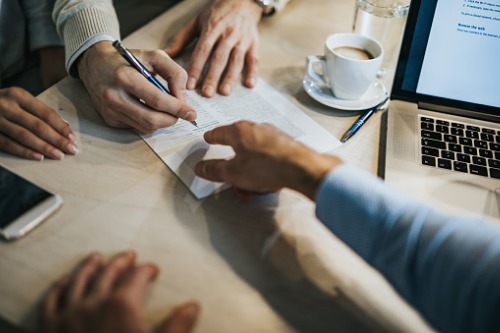 Intuit Australia and Expense Check have upgraded the Expense Check insurance platform to enable accountants and bookkeepers to support their clients who don't have the time, knowledge, or resources to find the right insurance protection through traditional processes.
Made available within QuickBooks Online earlier this year, the Expense Check insurance platform detects any changes to the business's needs and updates the policy in real-time, streamlining the insurance process for them.
The machine learning-powered integrated technology, available only to QuickBooks Online customers in Australia, now comes with a new functionality that enables advisers to view and manage their client's insurance documents, set policy renewal reminders, and notify clients of auto-updates to their levels of cover.
"This new functionality adds a significant and unique value proposition to advisers' service offering for their clients," said John Dunkerley, country manager at Intuit Australia. "It will help advisers evolve their practices and add client value without much additional time and effort."
"Small businesses have told us that traditional ways of securing insurance requires too much paperwork and takes far too much time," said Nigel Fellowes-Freeman, founder of Expense Check. "And with 73% of small business owners dissatisfied with their current insurer, and 33% saying they can't trust insurance brokers, we knew a convenient offering on the QuickBooks platform would benefit small businesses and advisors."
"Our partnership with Expense Check has bolstered our QuickBooks ecosystem and provided real-time benefits for our adviser and small business customers who've found the traditional process of finding insurance cover too time consuming or complex," Dunkerley said.