Gallagher divulges the worst advice about business insurance | Insurance Business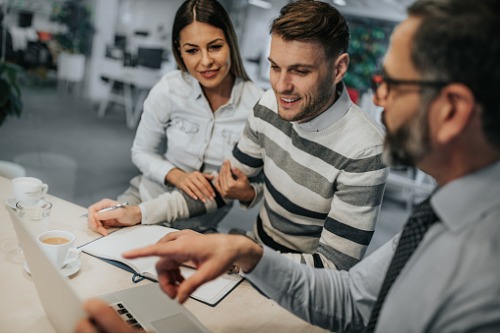 Gallagher has rounded up the worst pieces of advice about business insurance, as it urged Australians to find legitimate information as well as get the help of an insurance expert for their business insurance needs.
One bad advice tells people: "You don't need business insurance if you work from home." Many mistakenly believe that their standard home and contents insurance would cover business activities undertaken in their home office, practice, or studio. Unfortunately, that's usually not the case.
Gallagher said that just like any other business, a home-based business requires a separate business insurance such as public liability, workers' compensation, and professional indemnity. It's also important to consider business interruption insurance in case the home-based business is unable to trade for certain reasons.
Another bad – and really dangerous – piece of advice is that "insurance is not worth the money."
The Insurance Council of Australia (ICA) cited cost as one of the main reasons why small and medium-sized businesses don't take out insurance cover for known risks. Gallagher warned, however, that by saving a few dollars, some Australians risk losing their business or livelihood. After all, an insurance policy is cheaper than the cost of losing an office to a fire or flood, or losses from business interruption and cyberattack.
Lastly, Gallagher said companies shouldn't fall victim to the bad advice, "You don't need an insurance broker."
A broker, with their deep technical knowledge, can help clients understand the unintuitive industry jargon in insurance policies, assess the most adequate insurance among the myriad policies available in the market, and negotiate a more competitive price for their policies with the insurer.
"You (hopefully) wouldn't take medical advice from someone who isn't a medical practitioner, and your attitude towards your insurance should be no different," Gallagher said. "You should always seek out advice from your insurance broker, or another insurance industry professional, before making any decisions about your insurance."