Envest acquires majority share in All Parks Insurance | Insurance Business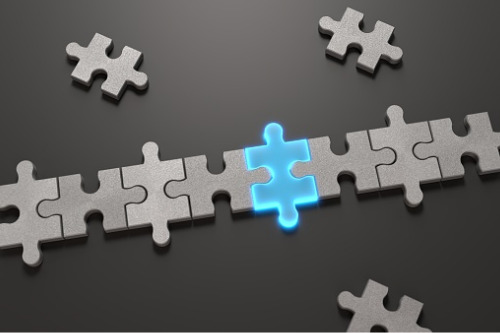 Envest, a private equity business that focuses on investing and supporting insurance and financial services businesses, has acquired a majority share in All Parks Insurance, a national underwriting agency specialising in tourism and accommodation.
Founded by Julie Pernecker in 2011, All Parks Insurance claims to be brokers' choice for caravan and holiday parks, holiday and resort villages, relocatable home estates, camping grounds, and boutique-style accommodation.
Pernecker said All Parks Insurance was a recognised specialist insurer for Big 4 Holiday Parks, Top Tourist Parks of Australia and Family Parks of Australia, and members of all state-based camping and caravanning associations.
"All Parks are the only devoted national underwriting agency that specialises in this market," said Pernecker, who remains a significant shareholder, CEO and Director of All Parks. "Our aim is not only to write insurance policies but also to assist parks in developing proper risk management controls. Therefore, our underwriting standards do not necessarily relate only to the quality of the assets but more to the quality and attitude of Park Management.
"This ensures that both the operator and the insurer win – keeping premiums and claims costs low."
Envest managing director Greg Mullins said the acquisition, which was completed in March, was a strategic investment in a thriving sector of Australian tourism – camping and caravanning.
"Envest specialises in acquiring and growing underwriting agencies that have a niche product and distribution – All Parks fits the bill and also has an excellent market reputation and established client base," Mullins said.
"Their competitive advantage in the market is not only specialised policy wording but their proactive approach to risk management and the ability to provide experienced advice and service."
The All Parks Insurance acquisition is the investment company's first of several acquisitions planned for the first half of the year.
"Envest offers a network to leverage, administration help, and peer support to all of its companies. This will be an incredible opportunity for both Envest and All Parks to move to the next level," Mullins said.