AIA acquisition supports Australian market position | Insurance Business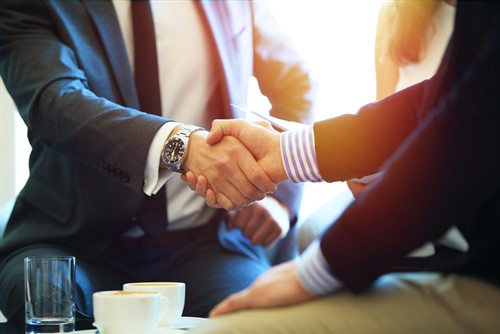 AIA Australia (AAIA) has completed its acquisition of The Colonial Mutual Life Assurance Society Ltd's (CMLA) insurance portfolio through a statutory Part 9 portfolio transfer on April 01, 2021.
According to S&P Global Ratings, the acquisition supports the insurer's position in the Australian life insurance market.
"AIAA remains a highly strategic subsidiary of AIA group, in our view, and our ratings continue to reflect the extent of expected extraordinary support from the group," S&P Global Ratings said in a statement.
S&P Global Ratings said it views the AIAA and CMLA business profiles as complementary. The acquisition also provides AAIA long-term access to the customer and distribution network of CMLA's parent, the Commonwealth Bank of Australia (CBA).
"The consolidation of CMLA's insurance portfolio supports AIAA's presence as a leading participant in the Australian life insurance market. The joint cooperation agreement between AIAA and CBA has now concluded, with the economic and legal responsibility of CMLA policyholders with AIAA, while the legal entity of CMLA remains with CBA," S&P Global Ratings concluded.