EU wants further insurance harmonisation | Insurance Business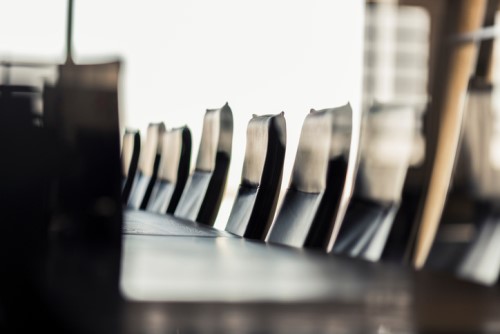 "I believe that in the medium-term it is fundamental, both for consumer protection and the proper function of the internal market, to build a minimum harmonised approach to national insurance guarantee schemes in the European Union." For Gabriel Bernardino, European Insurance and Occupational Pensions Authority (EIOPA) chairman, this is what the industry needs – harmony – in order to preserve stability.
Speaking in Frankfurt at the 7th EIOPA annual conference, Bernardino cited the current lack of a harmonised recovery and resolution approach for insurers in the European Union, noting that "national-specific solutions" are creating additional difficulties when dealing with cross-border cases, not to mention resulting in increased fragmentation.
"One of the lessons learned from the recent financial crisis is the need to have in place adequate recovery and resolution tools which will enable national authorities to intervene in failing institutions and resolve failures in an effective and orderly manner," he said, stressing how important it is to take "European action" to ensure orderly resolution.
The aim, according to Bernardino, is to avoid unnecessary economic cost stemming from uncoordinated decision-making processes between national authorities. Earlier this year EIOPA called for a minimum degree of harmonisation in terms of recovery and resolution for insurers, publishing an opinion on the matter.
"Although the introduction of Solvency II and, in particular, the adoption of risk-based capital requirements and forward-looking supervision should contribute to reduce the likelihood of insurance failures, it is important to realise that Solvency II is not a zero-failure regime and eventually failures will continue to occur," he explained.
Bernardino said that beyond recovery and resolution regimes, insurance guarantee schemes can help in increasing overall protection of policyholders and beneficiaries.
"However, in the European Union this area is still significantly fragmented, with the existing schemes differing quite substantially in terms of financing, functions, mandate, and coverage," he noted. "This fragmentation creates particular problems in the presence of failures involving cross-border business."
Related stories:
EU chief negotiator delivers blow to insurers with UK base
Sompo International reveals plans for post-Brexit move