Every client is valuable | Insurance Business Australia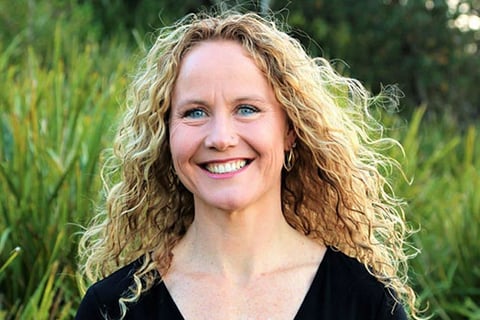 Even the most vigilant of brokers can find themselves neglecting the smaller clients as they begin to juggle an increasingly demanding book, but one top adviser says every customer should be given the star treatment, regardless of size or scale.
Nic Curkoski (pictured) has been in the insurance industry for more than 25 years and launched her own business, Coastal Insurance Services, back in 2007 – during that time, she's seen how relatively small fry firms can quickly become the biggest fish in the pond.
"Over the years, I have seen first-hand that the smallest of clients can build into the largest of organisations, so regardless of the size of the entity or their industry I will always provide consistency as to the level of service," she tells Insurance Business.
Part of that service, Curkoski says, involves taking a genuine interest in each client's individual business as well as any specific challenges and opportunities.
"That best enables me to be able to facilitate their needs and articulate their requirements to the insurers," said Curkoski, who stresses that full disclosure is always the way to go.
"I like to transact business with transparency between the clients and insurers so there are no grey areas," she said. "While this means asking questions which many others may not, it provides you with a point of difference."
It's an approach that's clearly working – Curkoski has been a finalist for Insurance Advisernet's Adviser of the Year Award on several occasions, and her business has been recognised as a platinum practice.
At the core of her success, she says, is an unwavering focus on relationships as well as a commitment to helping clients understand the more complicated aspects of insurance.
"Our industry is based on relationships – relationships with our clients, colleagues, insurers and funders – so personability, approachability, consistency and reliability are key," she said.
"Insurance can be confusing and is often a grudge purchase, so I try to ensure that my clients understand their exposures, the benefits of the insurance and the possible pitfalls, to enable them to make an educated decision as to what insurances they wish to secure."