Ex-IAG leader joins icare | Insurance Business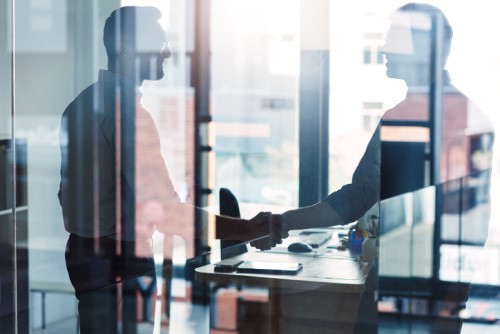 A former IAG leader with more than two decades of insurance and financial services experience has joined an NSW insurance and care provider.
Andrew Ziolkowski has been appointed as icare's group executive of prevention and underwriting, and will be responsible for driving integration and innovation across the organisation's prevention, risk, policy, and pricing activities.
Ziolkowski joined icare from IAG, where he held senior roles, including group general manager of strategic regulatory management and executive general manager of underwriting. Prior to IAG, he was the chief underwriter at Westfarmers Insurance.
"As chief underwriter at Westfarmers Insurance, and more recently in his role as executive general manager [of] underwriting at IAG, Andrew has driven the performance of billion-dollar portfolios while at the same time, keeping a focus on customers and an empathetic approach to service delivery," said John Nagle, icare CEO and managing director. "I am confident we have found a driven and passionate leader with a dedication to enhancing customer experience, and an exceptional track record in driving innovation through an organisation to achieve this."