Expert dishes insurance job advice | Insurance Business Australia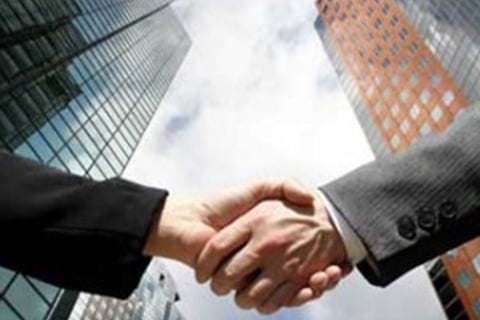 The insurance job market in 2016 will remain tough as candidate shortages continue to affect the industry, a leading expert has said.
Jane McNeill
, director of recruitment specialists
Hays
Insurance, told
Insurance Business
that the year ahead looks like more of the same for the insurance industry on the job front.
"We anticipate that hiring activity will continue and that demand for good candidates will remain high," McNeill said.
"There is no sign that candidate shortages will abate and we anticipate competition for good candidates in high demand areas will continue."
McNeill spoke on the launch of the
Hays Quarterly Report
which noted that account executives, assistant account executives, senior life underwriters and claims staff in motor and catastrophe claims will be sought after in the first three months of the year.
With a candidate short industry, McNeill noted that businesses need to look to take on staff that may not be as experienced in the insurance industry and invest in training.
"Offer more training programs and be more willing to take candidates without previous insurance experience and induct them into the industry," McNeill said.
"Look at the holistic package that you are offering the candidates including physical work environment, career prospects, flexible working environments, can mobile technology enable them to work remotely, what additional training can you offer them, what are the real selling points to the candidate for joining your organisation such as your value proposition and culture."
The report noted that when insurance industry staff look for their next role, they are more focused on career advancement as a main motivator than salary and McNeill said that this gives opportunities to those businesses looking to fill roles.
"For some people salary and benefits package is the key motivating factor but for many it is the opportunity to advance their career – an employer needs to work out which they are offering then identify the candidates that will fit with that," McNeill continued.
"If they are looking at a particular candidate who they like for their business they need to establish the candidate's key motivators and identify what they can offer that aligns with it.
"It doesn't really work to take a one size fits all approach when dealing with people."