Expert says Australia's hard market "could be more extreme than the international market" | Insurance Business Australia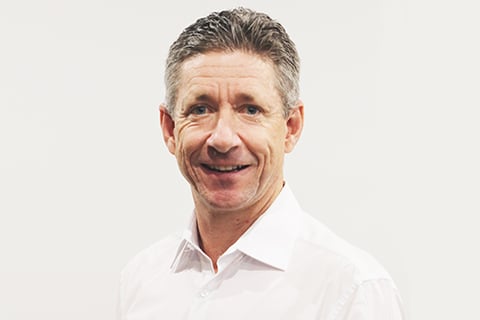 With more than 30 years of experience in the insurance industry, Matthew McPhee (pictured), national underwriting manager at Berkley Insurance Australia (BIA), is well positioned to predict what the Australian insurance landscape will look like this year.
"With historically low profitability in the Australian insurance industry, 2021 will see the market continue to harden," McPhee said to Insurance Business.
"The industry will have to address a number of pressing issues including the ACCC's report recommending the end to brokerage payments, policy responses to COVID-19 claims and the rising number and severity of natural disasters."
In McPhee's view, the affordability of insurance "will continue to be an issue in both the domestic and commercial sectors", while geographic areas prone to natural disasters may struggle to access readily available cover. These issues might be compounded by a reduced availability of international capacity in Australia as a result of COVID-19-related withdrawals, he added, stating that "this means our hard market could be more extreme than the international market".
Read more: Expert details the benefits of local underwriters
Part and parcel of dealing with a hardening market is working with brokers to ensure that clients are aware of the risks inherent to their respective industries. At BIA, this often took the form of information sheets and training webinars in 2020, McPhee said, and often included practical claims examples, since these "are the most effective method of education as people can more easily visualise exposures".
"Many of our webinars had over 1,600 subscribers, so we see these educational sessions as the best way to assist both brokers and their clients with recognising exposures and matching those exposures to our insurance products," McPhee remarked.
Though the industry outlook for 2021 might be a little less than rosy, BIA will nevertheless continue to focus on providing new solutions that will "enable brokers to transact business with us however they want to", according to McPhee.
"If that's via an online system, over the phone or in-person, we will supply the means for our brokers to transact that business efficiently with us," he said.
"Our approach in 2021 will not be dissimilar to 2020: we'll focus on making good underwriting decisions, responding quickly to our brokers' requests and being available to discuss risks."