Ex-tropical cyclone still dangerous | Insurance Business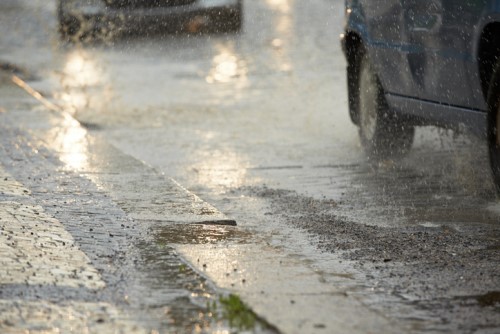 The Australian Prime Minister is urging government organisations, banks, and insurers to "pull together" to repair the damage produced by Cyclone Debbie, as the ex-tropical cyclone continues to pose threats to many regions in Queensland.
The system made landfall between Bowen and Airlie Beach as a category four system 1pm AEST Tuesday, and is now moving inland as a tropical low storm.
PM Malcolm Turnbull has put into motion a disaster response plan after Cyclone Debbie "flung her worst" at Queensland, causing major damage, heavy rains, and power outage to tens of thousands of homes, BBC reported.
The towns worst-hit by Cyclone Debbie included Bowen, Airlie Beach, Proserpine, and Collinsville, said Queensland deputy Police Commissioner Steve Gollschewski.
Want the latest insurance industry news first? Sign up for our completely free newsletter service now.
Queensland Premier Annastacia Palaszczuk said three people had been confirmed injured so far, while 63,000 homes were without power.
The state has already swung into full recovery mode, with troops and helicopters arriving, including the Australian Defence Force which has been dispatched to commence public infrastructure repairs, the report said.
Cyclone Debbie continues to pose a major flood risk for the Queensland coast, from Gladstone to Tweed Heads.
Also under severe weather warning for thunderstorms, damaging winds, and heavy rainfall were Central Coast and Whitsundays, Central Highlands and Coalfields, Capricornia, Wide Bay and Burnett, Darling Downs and Granite Belt, Southeast Coast and parts of the Central West and Maranoa and Warrego forecast districts, The Courier-Mail reported.
The forecast said that by Thursday, the heavy rains will shift south and extend into the south-eastern quarter of the state, with further daily rainfall totals in excess of 200mm possible. This will likely trigger major river flood over a broad area this week.
Related stories:
"Monster" storm downgraded, but threat remains
Catastrophe declared as Cyclone Debbie makes landfall