Far Out Friday: Buff brothers seek insurance for six figure six packs | Insurance Business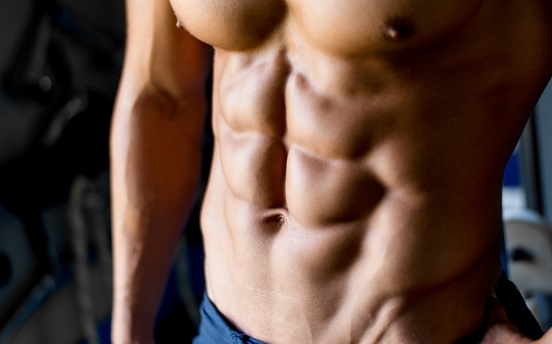 They run a successful fitness firm and now four co-founders are seeking to insure what they believe are their greatest assets – their abs.
Tom and James Exton and Max and Lloyd Bridger, founders of online fitness firm LDN Muscle (LDNM), are seeking to insure their six packs to ensure their livelihood is safe.
The brothers are still searching for the right policy but believe their assets are worth six figures based on the success of their company, which has evolved from a blog to an online business with more than 100,000 customers and more than $2m in turnover.
"By taking out insurance on the bodies we have worked hard to attain, we can ensure that LDNM is protected and can continue to thrive, even if God forbid something happens to one of us, meaning an irreparable physique change," Tom told
The Daily Mail.
"It's just prudent to protect our own livelihood in every eventuality, and those that make their living from us guys too."
Whilst the ab insurance may sound strange it is far from the first body-part insurance policy.
Jennifer Lopez may have
denied
that she sought coverage for her derriere in a TV appearance last year, but other body part policies are surprisingly common.
From David Beckham's legs, reportedly under a US$70m policy during his prime, to Kylie Minogue's bum, reportedly covered for a cool US$5m, the buff brother should have options when they are searching for a quote.
Related stories:
Far Out Friday: Head scratching workers' comp claim foiled
Far Out Friday: Are you addicted to your GPS?