Far out Friday: Former soccer star admits insurance fraud | Insurance Business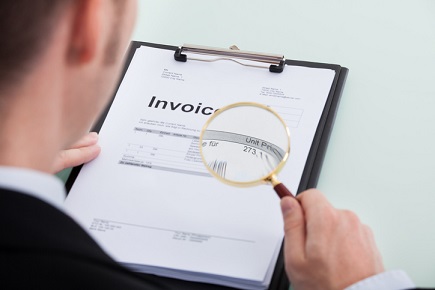 A former soccer star has admitted one count of fraud after he was found to have lied on his insurance application in an effort to obtain cheaper coverage.
Nathan Mabi-Mavila, who played for Premier League side West Ham United, lied about both his age and area of residence so he could bring down the premium on his $50,000 Range Rover.
Search and compare insurance product listings for Athletes from specialty market providers here
Mabi-Mavila told RSA Group he we 20 years older than he actually was in order to reduce the policy by around £2,000 - or roughly AU$3,400.
The 22-year-old also claimed he lived in Kent – an affluent area outside of London – rather than in the city itself to reduce the premiums even further.
However, Mabi-Mavila was caught out when he was pulled over by police during a routine check in London's Belgravia – one of wealthiest districts in the world.
"The vehicle the defendant was driving was a black Range Rover, he was waved into a check area," said prosecutor Malachy Pakenham.
"He was asked to provide documents. All appeared to be in order except for the insurance which showed a date of birth different from the driving licence. In fact the insurance document would make him 20 years older than he was."
Mabi-Mavila admitted two offences at Westminster Magistrates Court – pleading guilty to one count of fraud by false representation and one count of using a motor vehicle without third party insurance.
Related stories:
'Bedbound' claimant caught bungee jumping on national TV
Far Out Friday: Deadliest country for Australians revealed