Far Out Friday: Insurer reveals roadkill hotspots | Insurance Business Australia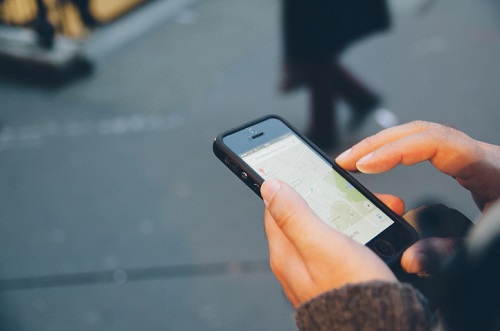 Canberra has been named the capital of car-animal collisions for the second consecutive year, according to a survey by AAMI.
The nation's capital took the title for the second year in a row while Victoria was named the worst state in Australia for animal bingles, the survey said. Close to one in 10 vehicle accidents in Canberra are caused by animal collisions and, with winter drawing in, animal collisions are set to hit their peak.
"As the days shorten, motorists are sharing the road with animals for longer periods of time as they are most active during dawn or dusk," AAMI spokesperson Ashleigh Paterson said.
AAMI has analysed 9,000 accident insurance claims from across the country over the last year and found that Goulburn (NSW) and Sunbury (VIC) round out the inauspicious podium.
Unfortunately for Skippy and his brethren, motorists are most likely to encounter a roo on the road (81%) compared with a wallaby (5%) and wombat (3%).
The insurer also analysed claims involving dogs, foxes, cows, emus and a turkey.
"Wildlife is unpredictable, so we encourage drivers to always expect the unexpected on the road, particularly in signposted wildlife areas," Paterson continued. "Simple things like being aware of your surroundings, driving to the speed limits, and being extra vigilant at dawn and dusk can help keep you and our wildlife safe."
Related stories:
Far Out Friday: The death of the sickie?
Far Out Friday: Shallot slip claimant banned from insurer contact