Far Out Friday: Insurer reveals roadkill hotspots | Insurance Business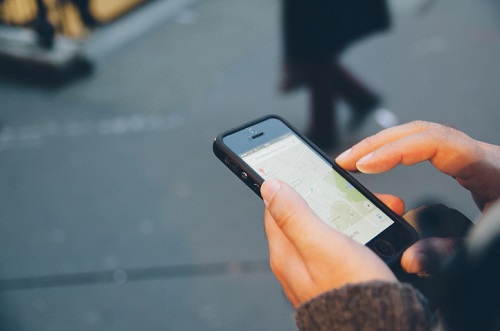 Canberra has been named the capital of car-animal collisions for the second consecutive year, according to a survey by AAMI.
The nation's capital took the title for the second year in a row while Victoria was named the worst state in Australia for animal bingles, the survey said. Close to one in 10 vehicle accidents in Canberra are caused by animal collisions and, with winter drawing in, animal collisions are set to hit their peak.