Far Out Friday: Shallot slip claimant banned from insurer contact | Insurance Business Australia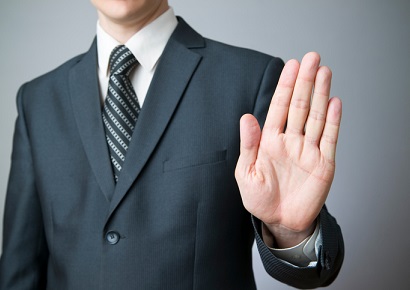 A lawyer, currently suing supermarket giant Woolworths for $1.3 million after slipping on shallots while being distracted by a constipation medication demonstrator, has been banned from contacting an insurer after complaints of harassment.
Zurich has claimed that its staff were menaced and threatened following a claim made by Olga Day, from Ipswich in Queensland, after the lawyer slipped on shallots in the supermarket.
Day said she suffered personal injuries after the fall in 2014 as lawyers for two product demonstration companies claimed that she, through her husband, had tried to intimidate the insurer, The Gympie Times reports.
Day and her husband had threatened to contact the media to disclose "appalling practices" the court was told, with the couple alleging "corrupt conduct" on the part of two lawyers.
The product demonstration companies told Justice James Douglas that Day's husband had accused directors of the insurer of "misusing shareholders' funds" by encouraging lawyers to "drag" her claim through the courts, the publication reported.
Lawyers representing the companies said that Day had acted in a way solicitors could not as she contacted an opposing client directly instead of through legal representation.
Day said that she believes she has an opportunity to prove allegations of professional misconduct, breach of directors' duties and corrupt conduct but the judge presiding banned her from making contact with Zurich and she must go through lawyers representing the insurer.
"...If there are legitimate complaints to be made about the solicitors' conduct or Zurich's conduct, then there are other possible avenues open to Mrs Day," Justice Douglas said, according to the paper.
Related stories: