Far out Friday: Bone breaking insurance fraudsters arrested | Insurance Business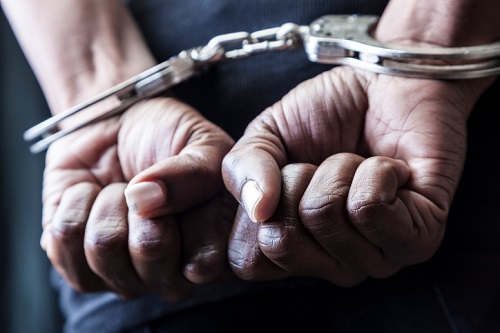 Eleven arrests have been made in Italy this week after police uncovered a particularly grisly insurance scam being operated by Sicilian gangsters.
According to local law enforcement, the alleged criminals dropped 25-kilo cast-iron weights on the limbs of drug addicts, alcoholics and other vulnerable people in a bid to mimic injuries sustained in car accidents.
After the limbs were smashed, sometimes without any pain relief other than ice, the victims were placed alongside damaged vehicles on the outskirts of Palermo.
The gang then recruited further accomplices to say they witnessed the car accident, as well as staff in hospitals who would handle the cases.
Rodolfo Ruperti, who heads the Palermo police operations squad, said the suspects were often desperate for money and were promised big payouts but rarely received more than a few hundred euros.
By contrast, a crushed arm and leg could bring as much as €150,000 (AU$234,500) for those masterminding the violent scam.
"The two criminal associations broken up as a result of police investigations demonstrated a particular cruelty in the way they hurled cast iron discs like those used in gyms at the victims' limbs," police said in a statement.
While police are still investigating exactly how long the scam has been in operation, it's understood that at least 70 people have already been confirmed as victims.
The investigation, launched early last year, was triggered when the body of a Tunisian man was found on a Palermo street. Authorities first presumed the man to be the victim of a road accident but it was later determined that he had died of a heart attack after having his limbs deliberately smashed.
Despite the tragic death, the gang continued with the scam, putting the man's corpse on the side of the road and claiming the insurance payout.