Fears over QBE rate hikes | Insurance Business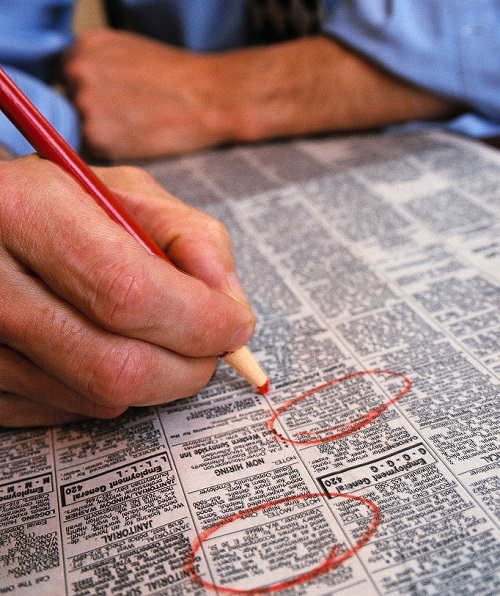 A market observer has raised concerns that insurance giant QBE may hike up premiums by as much as 12%.
Claims paid from QBE's mortgage insurance arm more than doubled to $60.8m last year, up from $27.6m in 2011, according to The Age, due to "unfavourable economic and housing market conditions".
Underwriting profits were $76m, and net profit rose by 20% to $154.5m. It also reported higher investment income and earnings but added that the higher claim costs were due to weak conditions faced by the providers of lenders' mortgage insurance.
Kevin Lee, mortgage insurance broker at Smart Line personal mortgage advisers, fears QBE will push up premiums as its only other competitor in the mortgage insurance space is Genworth.
Earlier this month Insurance Business reported that Genworth had increased push up lenders mortgage insurance premiums for self-employed and investment property owners.
Genworth, which has delayed an IPO three times in 12 months, would not reveal to sister publication Australian Broker what the rate rise is, but sources suggest it would be as much as 12%.
Lee spoke of concerns that QBE would so the same.
"Reading between the lines, QBE may have to put premiums up possibly by as much as 12% like Genworth," he told Insurance Business. "It seems to be another way to get more money."
"QBE said claims rose because of weak conditions. I have not seen any weak conditions and neither have my clients. Government has gone to great pains to ensure the property market is not grim. What market segment exactly is causing this problem for QBE? I am surprised they are seeing that it is a problem. No person would say that mortgage insurance is exactly a risky business. We get one year of high claims out of 10 years."
"QBE's underlying profit still rises because of the investment income. That income is coming from the profit it invests into real estate and shares so if the mortgage sector is so risky then why are they investing in real estate?"
A QBE Australia spokeswoman said: "QBE LMI's profitability is driven fundamentally by prevailing and forecast economic conditions in its key markets.
"Claims incurred in 2010 and 2011 were at levels unlikely to be sustained except in very benign economic conditions. The quantum of increase recorded in 2012 was forecast in mid-2011."
Turning to 2013, she said: "Arrears in 2013 have remained stable so far and, based on current economic conditions, we expect QBE LMI's overall portfolio to continue to perform well within our expected parameters. QBE LMI remains very conservatively provisioned, with claims reserves well in excess of minimum levels required by APRA."
"Our premiums remain competitive. We review our pricing on a regular, and on-going, basis," she added.