Federal court drops 'deceptive conduct' case against NIB | Insurance Business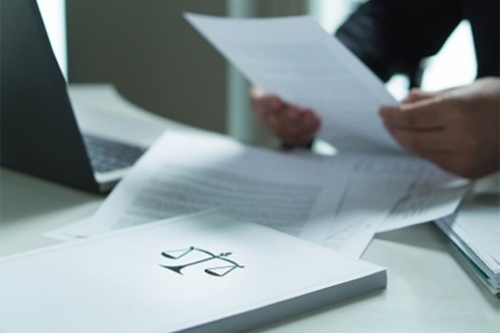 Health insurer NIB has agreed to the Australian Competition & Consumer Commission's (ACCC) Federal Court proceedings against it being discontinued after committing to providing advance notice to customers of policy changes that would likely result in higher out-of-pocket expenses.
ACCC, which filed a case against NIB in May 2017, claimed that NIB engaged in misleading or deceptive and unconscionable conduct and made false or misleading representations by failing to inform policyholders in advance of removing coverage for certain eye procedures from its MediGap Scheme in 2015. As a result, NIB members who had undergone certain eye procedures allegedly incurred increased out-of-pocket expenses.
NIB acknowledged ACCC's concerns and spent the past four years notifying members of updates that negatively affect their benefits ahead of the changes taking effect. The insurer also provided compensation to affected customers who had to pay out-of-pocket expenses when receiving eye treatments they had undergone without gap fees.
"Given the passage of time since this case was commenced, NIB's changed notification practice during that time and the improvements made across the industry as a result of the ACCC's interventions in the sector, we believe it is no longer in the public interest to continue proceedings against NIB," said ACCC Chair Rod Sims.
"We are pleased the industry has significantly changed practices since 2015 to ensure greater transparency for consumers, including NIB's change of its approach and commitment to continue informing customers about changes that may affect their out-of-pocket expenses for ongoing treatment ahead of the changes occurring."
The ACCC gave assurances that it would continue to ensure that Australian customers are treated fairly and are adequately informed about policy changes affecting their private health insurance coverage.
"We are pleased that our enforcement actions in this sector have led to substantial changes in the health insurance industry with improved transparency for consumers," Sims said.