Fidelis rules out insurance for Adani coal mine | Insurance Business Australia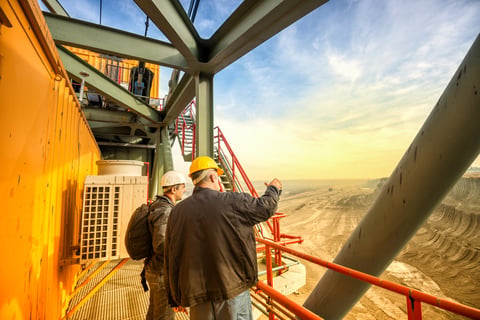 Specialty re/insurer Fidelis has joined 27 major insurers in ruling out insurance coverage for Adani's controversial Carmichael coal mine project.
Climate campaigners are calling for insurers to drop coverage for Adani's Carmichael coal mine as it is expected to add around 4.6 billion tonnes of carbon pollution to the atmosphere over its lifetime.
In an email to environmental campaign group Market Forces, Fidelis chief executive officer Richard Brindle said: "I can confirm that we have declined to offer capacity for any of the Adani construction and operation risks and have also declined to support non-payment insurance for infrastructure financing for the project. We will continue to be vigilant in ensuring that we do not provide insurance for any coal projects."
Adani is currently sourcing its insurance for Carmichael from the Lloyd's of London market. However, 17 companies running Lloyd's syndicates have already refused to provide insurance cover for the project, and the remaining syndicates are now under increasing pressure to refuse to underwrite the project.
"Every insurance company in the world should be running a mile from the climate and reputation-destroying Adani Carmichael coal project. In fact, 28 of them already have. Lloyd's remains one of the few places still willing to insure new thermal coal projects, and that needs to change," said Pablo Brait, a campaigner at Market Forces.
"At a time when insurance company profits are being hit by global warming-fuelled extreme weather, no insurer can claim to be responsible or ethical if it is open to making the problem worse by insuring new thermal coal projects. The remaining Lloyd's syndicates yet to take a position on Adani Carmichael, such as Brit, Convex, and Hiscox, must urgently join their peers and rule it out before their reputations are irreparably damaged."