Financial stress sparks increased aggression among Australians – report | Insurance Business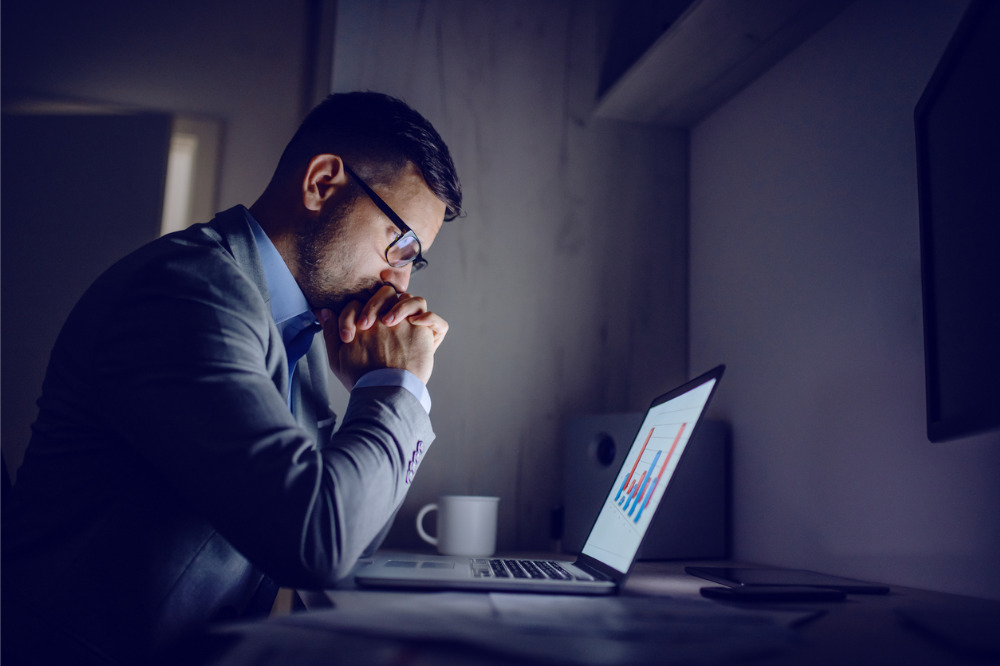 The financial stress caused by the COVID-19 pandemic has had a host of effects on Australians' wellbeing, including acting aggressively towards others.
According to the latest Financial Mindfulness Financial Stress Index (FSI) report, an estimated 2.29 million Australians are experiencing levels of financial stress that reduce their wellbeing and capacity to function. This translates to lost productivity for businesses, estimated to be worth $32.14 billion per year.
The report's findings stated that the number of Australians under financial distress increased by 8.25 times during the COVID-19 pandemic. Meanwhile, the number of people who reported they acted "aggressively towards others because of my financial position" increased by 8.76 times.
Meanwhile, worry, feelings of tension and agitation also increased, with the number of people feeling isolated almost tripling, while those who found it hard to "wind down" increased by 151%.
A large proportion felt worried (89%), overwhelmed (79%), and downhearted (82%) about their financial situation, while 62% had difficulty sleeping. Close to seven in 10 (69%) of people said financial stress had negatively impacted their relationships The pandemic has also caused a lift in unhealthy habits, with 50% of respondents saying that they ate, drank, or smoked more due to their financial situation.
"Financial stress was a significant problem before the COVID-19 pandemic, but we now can see the increased damage it is having on individuals and work productivity," said Financial Mindfulness founder and CEO Andrew Fleming. "It is staggering to see how much financial stress is impacting mental and physical health, relationships and work."