Innovations born "at a time of great stress": CEO | Insurance Business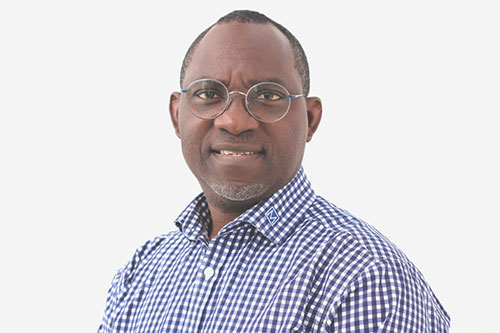 The post-COVID-19 future belongs to those in the industry who are flexible, adaptable and future-driven, according to Bunmi Ajayi (pictured), founder and CEO of Megalines Insurance and Risk Advisers, located in Victoria's Point Cook.
"… I am always one who sees opportunity in every challenge. Most breakthroughs, innovation and disruptions in the world have often been birthed at a time of great stress," Ajayi said.