First look at Sum Insured's latest Residential Contents Index | Insurance Business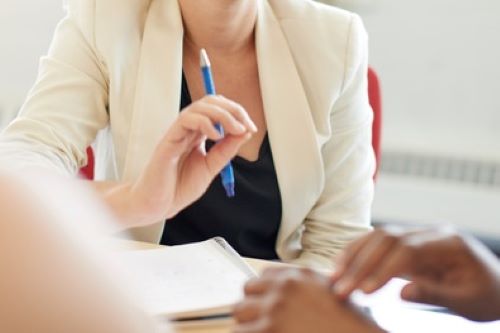 Private research firm Sum Insured – which specialises in the production of building contents replacement cost information and expert calculation systems, and whose work is used extensively by insurers to update their policyholders' sums insured – will be releasing its latest Residential Contents Index (RCI) in Australia.
The RCI is regarded as an important indicator of a cost trend reflecting the movement in the sum insured replacement cost of a typical three-bedroom Australian home's contents. According to the June 2020 edition seen by Insurance Business, the mean RCI index taken across "average" and "quality" standards has seen a 1.2% increase in home contents replacement costs in the past 12 months.