First-year graduate on kick-starting a career in insurance in 2022 | Insurance Business Australia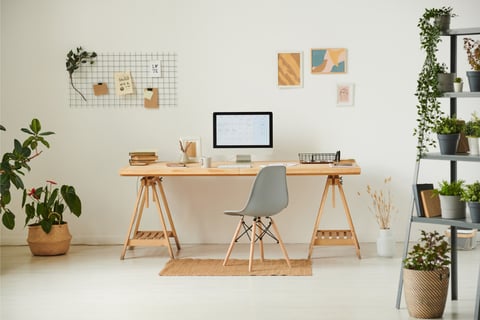 Bryn Winter is a first-year graduate starting his career with Suncorp, where he works in the personal injury space.
Asked about starting a career in 2022, Winter shared: "There's been talk about how working life post COVID will never be the same, but for us, we'll never know anything different.
"During my degree, I learned to be adaptable, because you never knew when things would suddenly change and an exam or a class would be moved online."
Even his transition to work was a smooth one. Winter's job application happened during the height of the pandemic and was done virtually, as most of his studying had been. "I feel that I'm set up and ready to work, whether it's in the office or from home," he said. "That's normal to me."
The same interview with Suncorp had Winter talking about work in personal injury, an unusual choice of fields for one whose background was in business.
"But my girlfriend is a nurse, and she's always telling me about the patients she helps," Winter explained, "and it really made me consider how I could make a difference through my work too."
For Winter, workers' compensation insurance and compulsory third party (CTP) insurance are starting to see a lot of change "towards becoming more centred on the injured party and helping them return to health."
"It's an exciting time to be starting out in this field," Winter said, admitting it was important to him that he found "a deeper meaning behind the numbers."
Winter found this meaning in Suncorp's commitment to community work, including its participation in the Australian Road Safety Foundation's Fatality Free Friday campaign.
At Suncorp, Winters saw how highly the fresh perspectives that graduates like him brought to the table were valued. While he had friends who were miserable at work, Winters felt comfortable speaking up from his very first day at Suncorp. "There's room here for me to put forward my ideas and have an impact," he said.
"On one of my first days, someone told me: 'We're not an insurance business, we're a helping people business'. That's the sort of team I work with."